YTI Career Institute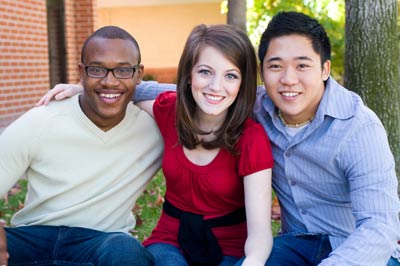 Questions? Fill out the form below to get answers.
Why YTI Career Institute? We offer fast and affordable hands-on training that will prepare you for a rewarding career in the fields of trades and technical, computer, medical, business, criminal justice or culinary arts.
At YTI Career Institute, getting the training you need to succeed doesn't have to take four years of your life. With our accelerated programs, we make it possible for you to be career-ready in as few as 9 months.*
For over 40 years, YTI Career Institute has been helping people of all ages discover the career path that will allow them to make the most of their talents and interests.
Remember, education is an investment in your future. When you graduate, you stand a better chance of finding a way to earn a good living and getting the life you want. If cost is a concern, financial aid is available to students who qualify.
Ready to take the next step? Getting started at YTI Career Institute is easy. To request more information, fill out and submit the form.
Accredited by the Accrediting Commission of Career Schools and Colleges, listed by the U.S. Department of Education as a nationally recognized accrediting agency.
*Program lengths vary.
YTI Career Institute Campuses:
For more information about our graduation rates, the median debt of students who completed the program, and other important information, please click here.