YTI Career Institute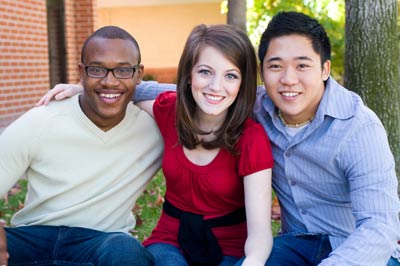 More YTI Career Institute Programs
Available at YTI Career Institute:
Pastry Arts - Diploma

Pastry Arts is a great career for artistic and expressive individuals who enjoy creating food that looks as good as it tastes. Pastry Chefs can be found in all sectors of the foodservice industry: from fine restaurants and specialty bakeries to large-scale baked goods manufacturers and grocery stores. As a graduate of The Pennsylvania School of Culinary Arts Pastry Arts program, you'll learn to combine skill and detail to create extraordinary, delicious works of art.
Locations offering this program:
Lancaster
3050 Hempland Road
Lancaster, PA 17601




More YTI Career Institute Programs
Questions? Fill out the form below to get answers.
For more information about our graduation rates, the median debt of students who completed the program, and other important information, please click here.